A global software development company
We're a partner, not a vendor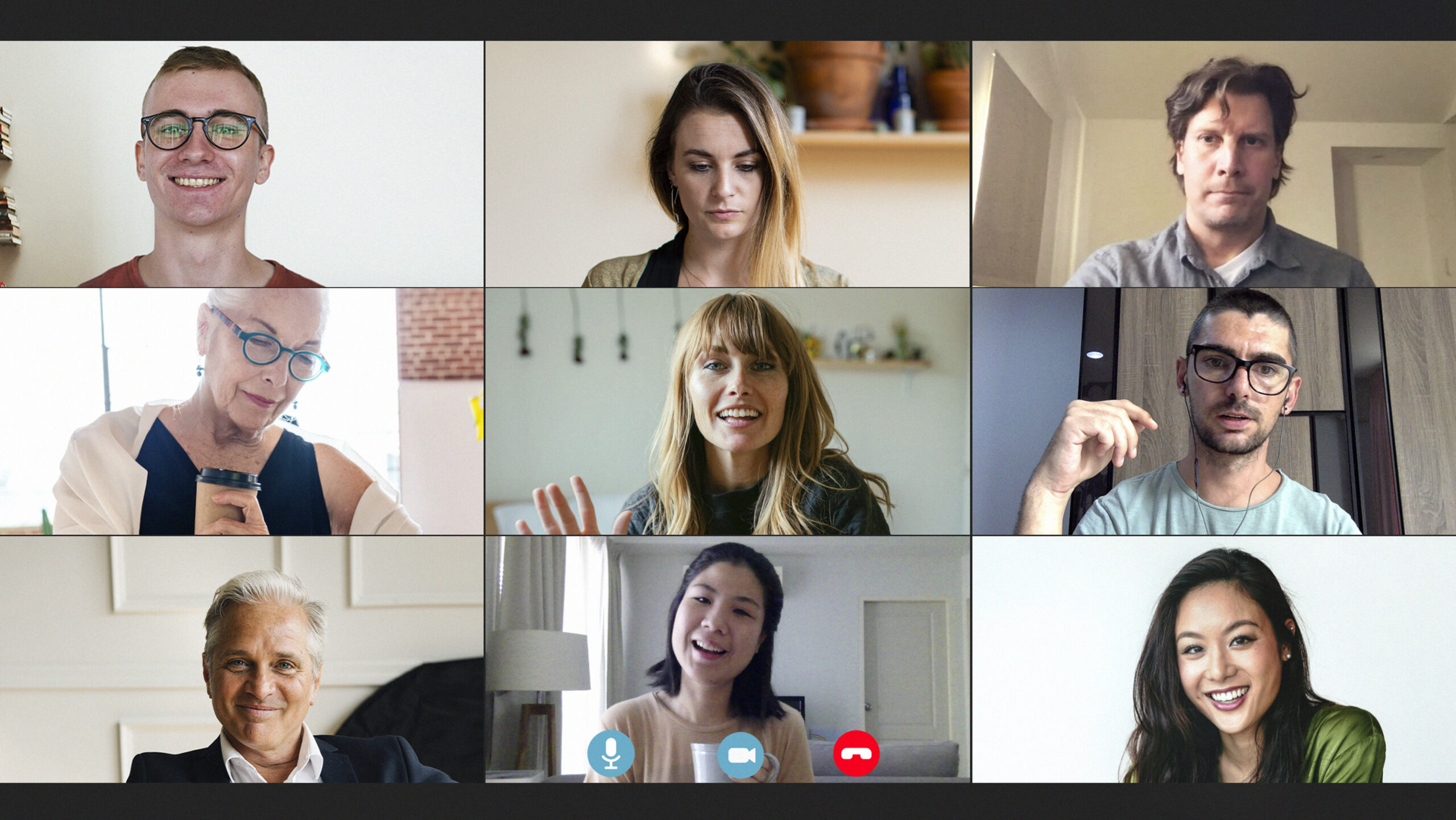 Our ability to build custom solutions is largely thanks to our experience with various technologies. We deliver high-quality, optimized cost solutions to an ever-expanding user base.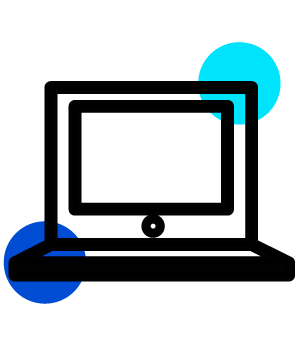 Fully tailored software development to help your business achieve scalability, flexibility and customer-serving efficiency.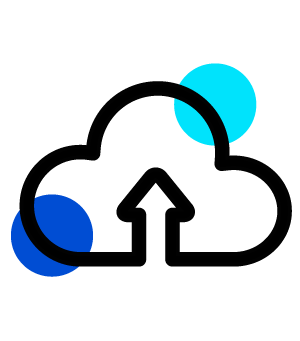 Full-scale review and audit of your operations followed by automation to cut costs and increase productivity in areas of inefficiency.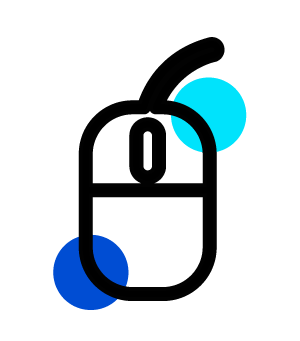 High performing development teams bootstrapped and guided based on your business goals and technology stack.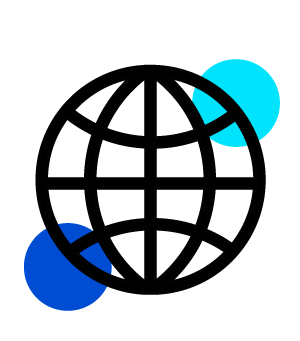 You can always count on our experienced customer support team working across different time zones to give your clients the best service.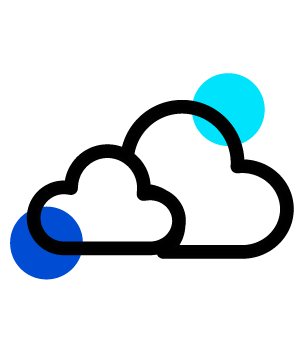 Step-by-step guidance in migrating to the cloud, optimizing your cloud infrastructure, or building a cloud-based application.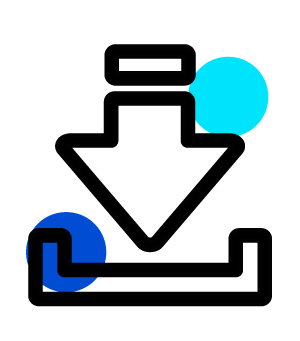 We can customize processes for your company to save time & reduce costs with efficient software solutions.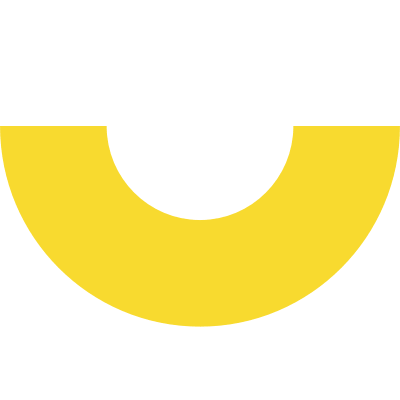 The team over at Urchin Systems has been a critical key to the success of us being able to migrate our application platform. Not only have they been a huge help in building out new products within our system, they've also helped in supporting our legacy applications. Their engineers were able to adapt to our existing platforms and tools quite quickly, allowing our internal engineering team to focus on our transition. Ben and Chris make a great effort to make sure the teams we're working with are staying effective in their roles and that, as customers, we're satisfied with their output.
Tyler Lundstrom, Software Engineering Manager at Kuebix, a Trimble Company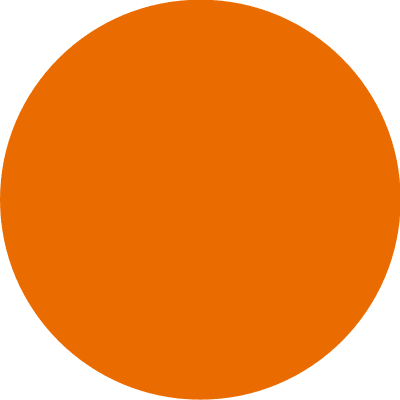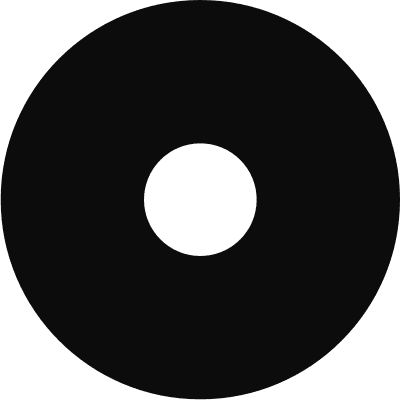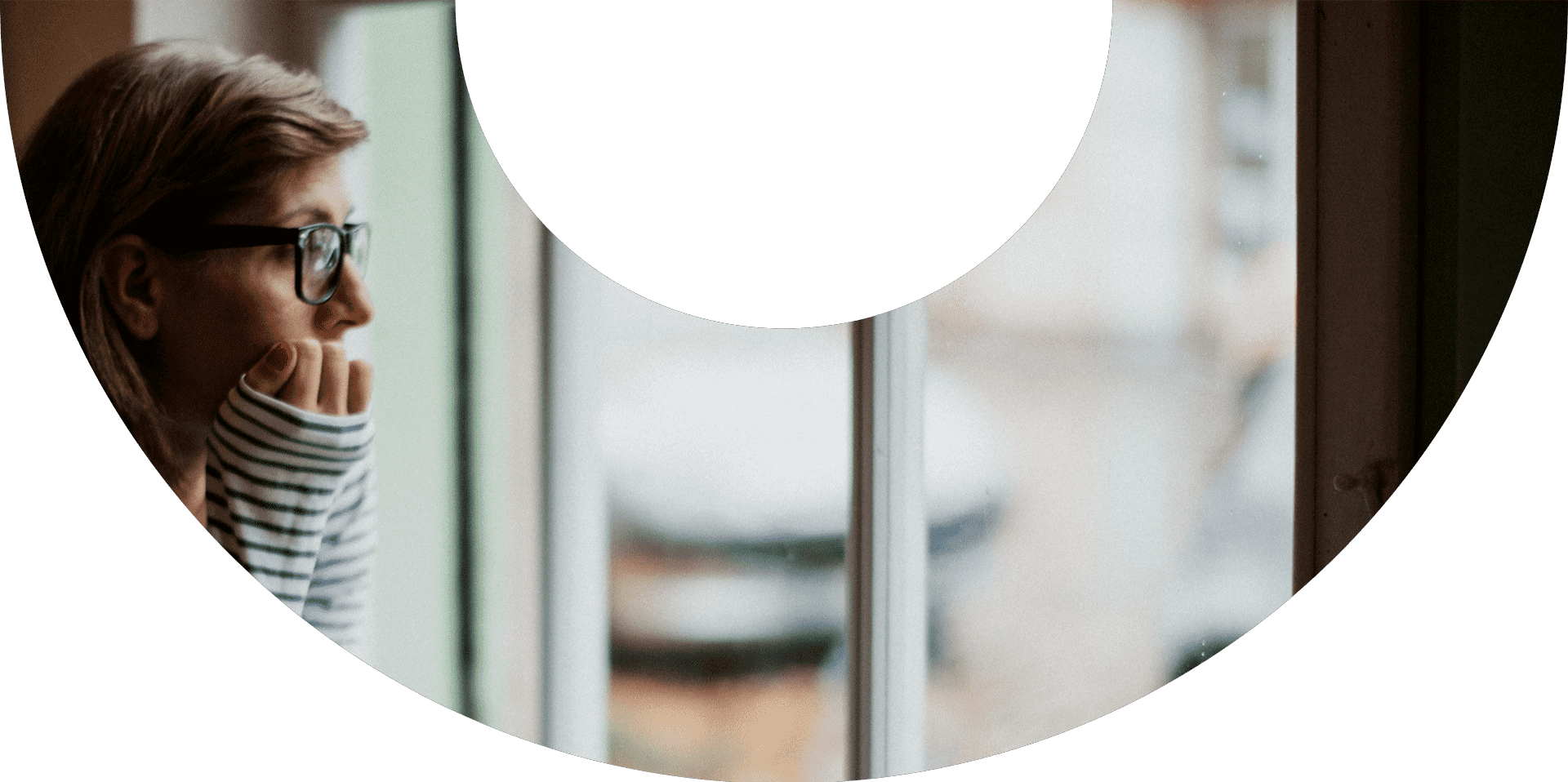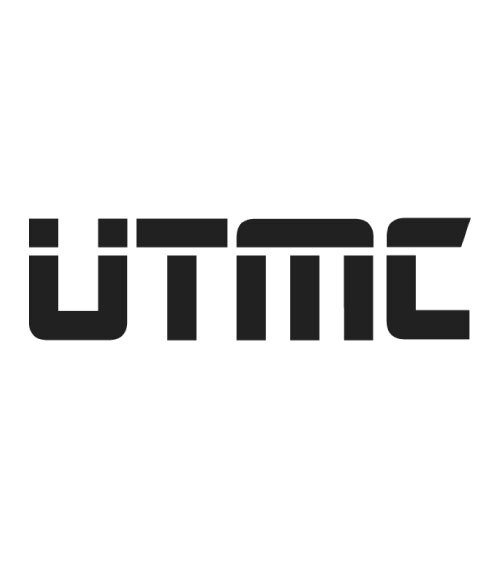 Business challenge
: Replace legacy systems to accommodate new business needs, integrate with third-party systems, and enable faster scalability and growth.
Solution:
Migrate from multiple disjointed systems to the cloud web-based applications that now support all business processes.
Results:
The new web-based application allows UTMC to easily onboard new clients, process larger amounts of data, provide high-quality uninterrupted service even during lock-downs, and support new business processes.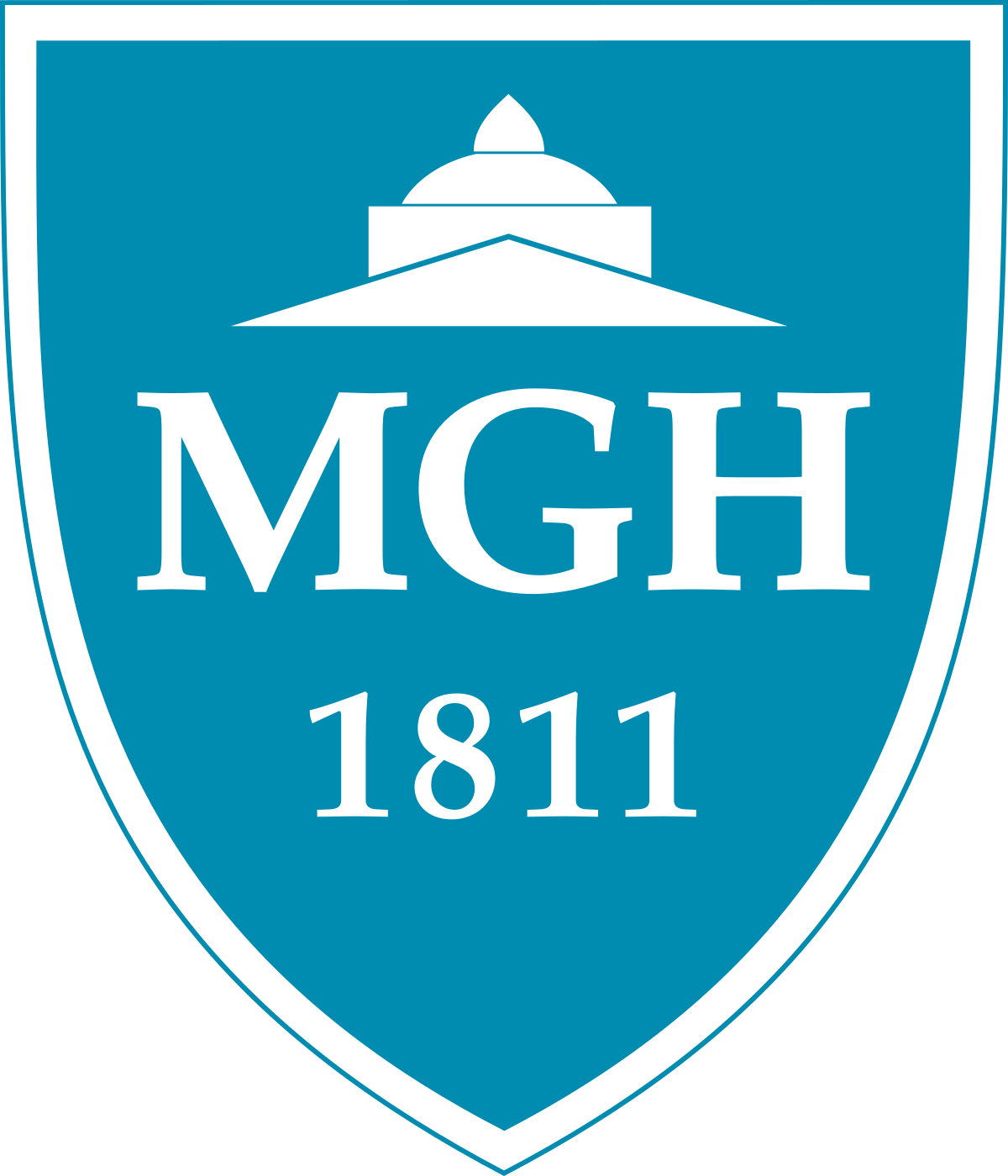 Business challenge: To meet the demanding timeline of their modernization project, Boston's NCRI team needed to quickly boostrap and development team and onboard several offshore developers with specific tech skills.
Solution:
Hiring and onboarding the qualifying engineers at Urchin Systems' Moldova development center.
Results: S
uccessfully completed its modernization project in an ambitious six-month time frame. Since then, Urchin Systems engineers have remained an integral part of their extended software team.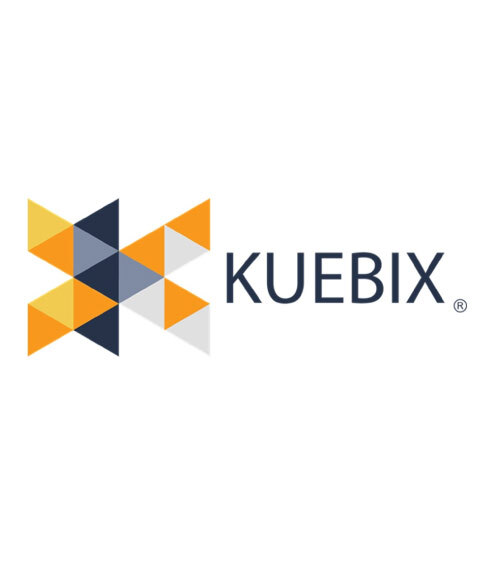 Business challenge:
The Kuebix platform is unique,
had very fast growth and needed support in systems development and offshore staffing. 
Solution:
Building an offshore development team from hiring to business/technology training to client onboarding – within the limited time frame. 
Results:
Following the acquisition by Trimble, Kuebix faced a spike in Dev work (both in scope and in depth). The team we put together enabled Kuebix to seamlessly adopt new clients, embrace new product features, and otherwise integrate into the company. 
We are the coolest company to work for!
As a company, we're closer to our mission of providing real-business solutions to our clients in every corner of the world.