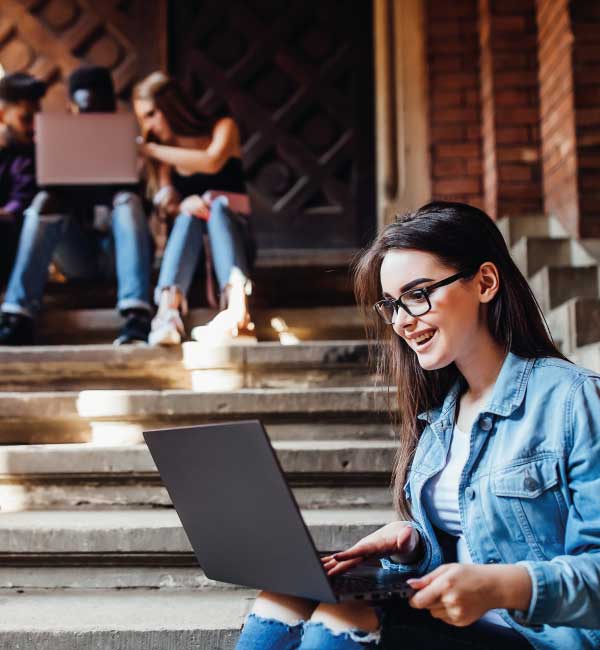 We have more than 15 years providing software development and consulting services for different industries.

We have been in the market for more than 15 years. Our team has more than 60 professionals in three operational branches in Eastern Europe, Latin America and the United States, providing product and software development services, ERP and CRM development, business process automation and cloud solutions. Our highly versatile IT specialists are always available to lend a hand!
We are more of a partner to our clients, not a simple provider and our main focus is to develop complex solutions for different industries as logistics, life sciences and insurance.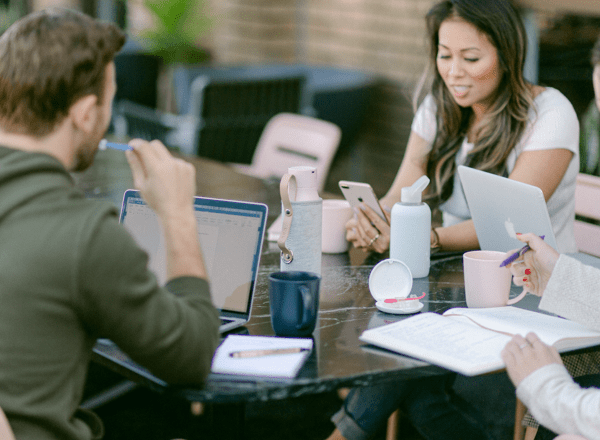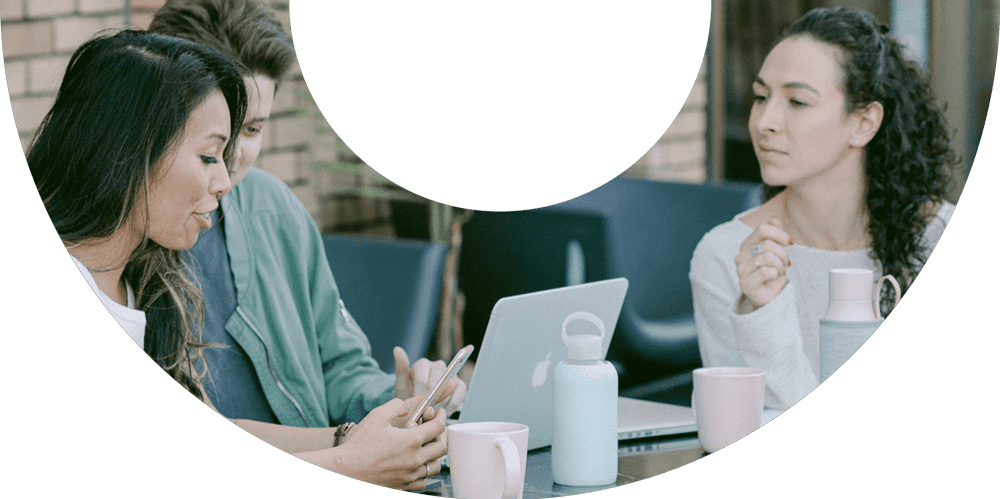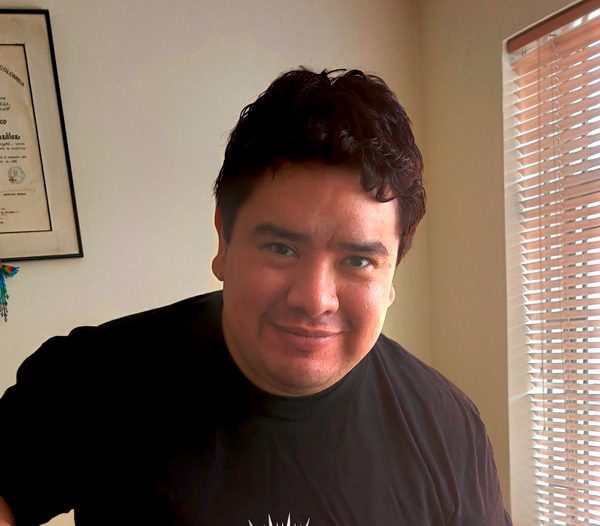 Andrés Cuervo
Full stack developer - LATAM
My experience in Urchin Systems has been amazing, it's a place where they value you as a person and your potential, helping you become the best professional you can be. The people are kind and smart, they make you feel like part of the team. It's a company that trusts you, and in exchange you feel that the trust must be rewarded with a great job.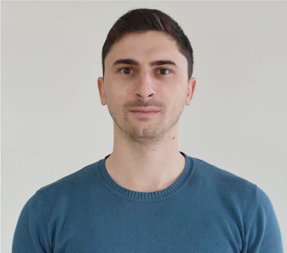 Radu Ciubotaru
Team Lead architect - Eastern Europe
I became part of Urchin Systems in 2017. Initially, I came in as a developer and I am already the team leader of a team of 10 people. A few words about my team, they all are young, smart, and very ambitious. You know, I don't want to sound trivial, but it's very important to work in a team with smart people. No matter what unexpected situation arises, a smart person will always quickly find a solution.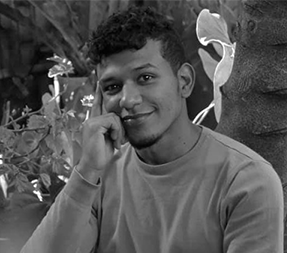 Andrés Caicedo
Full stack developer - LATAM
My experience being part of the
Urchin Systems team in Colombia
has been incredible, much more than I thought it would be. Each of my colleagues has contributed significantly to my personal and professional growth in a continuous and effective manner. Everyone has been very respectful and that, adds to corporate culture within Urchin, making this place a wonderful place to work.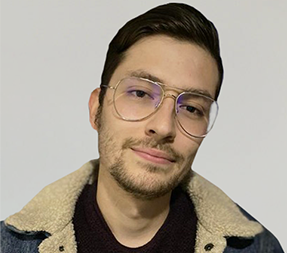 Edgar Luna
Full stack developer - LATAM
The process to join the company was incredible, my coworkers were very friendly and willing to answer any questions. Additionally, the learning was of astronomical proportions, not only at a business level but also professionally. The technologies and software tools that I have discovered and reinforced have allowed me to expand my knowledge and learn to solve problems in different ways.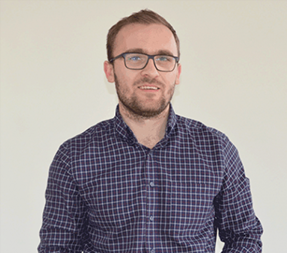 Vladimir Casim
Team Lead - Eastern Europe
My everyday routine in Urchin Systems – it's 50% work with clients and 50% working with your team. A lot of what I do is imperceptible. The job of a team lead at Urchin Systems is absolutely not what people imagine when they hear the word 'team lead'. In our company – it's complete involvement in all of your team's tasks. Here, the team lead always sees everything, knows everything, and helps everywhere.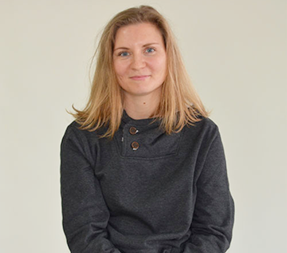 Liudmila Cosetova
QA Engineer - Eastern Europe
Almost 3 years ago I joined the Urchin Systems team as a Manual QA Engineer at CMS project. The project helped me learn to work with American clients, interact with the team, and I eventually achieved my first successes.The initial 3 months turned into 3 years full of interesting experiences, new acquaintances, friends that became my family, and – most important – my personal growth.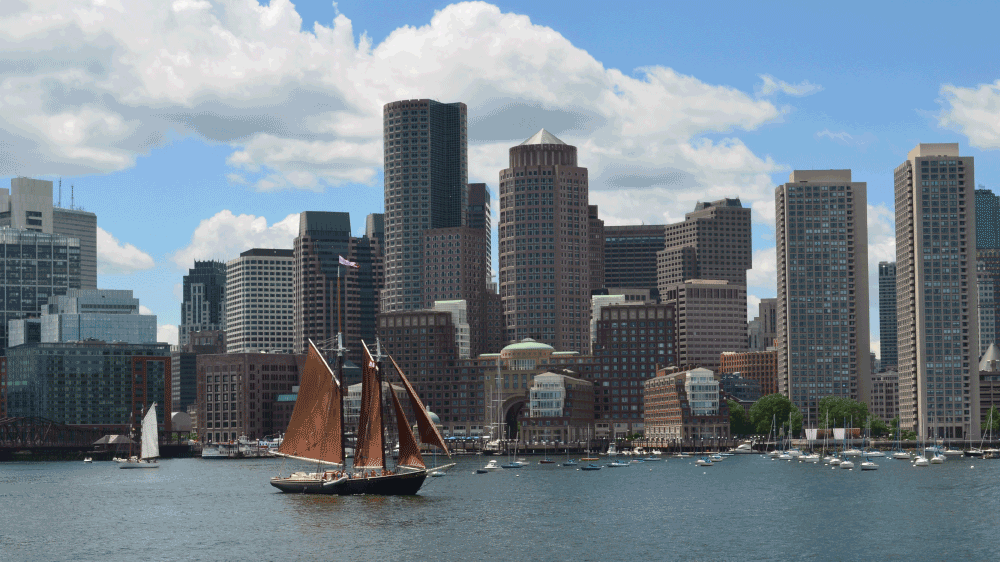 Eastern Europe- Moldova, Bulgaria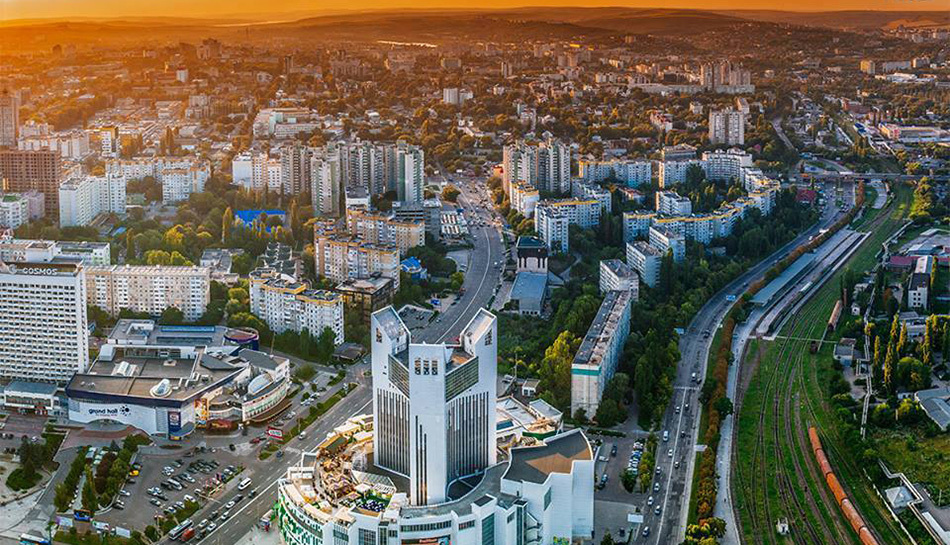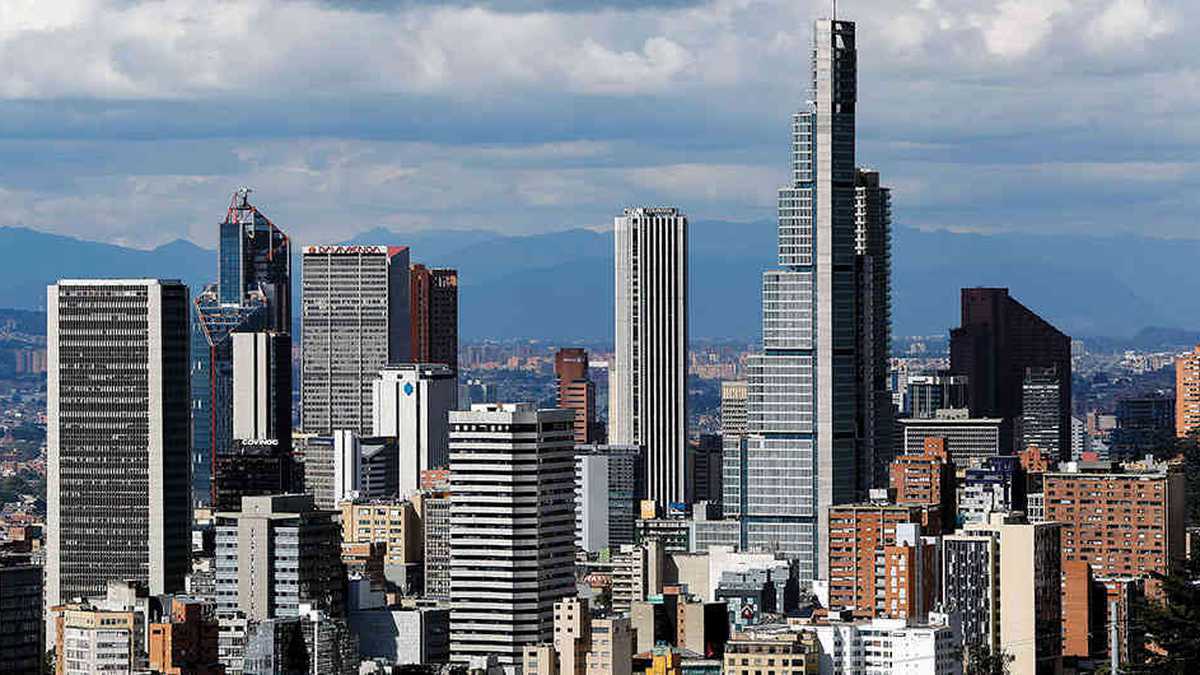 Headquarters: 117 Kendrick St Suite 300, Needham, MA 02494.