The unemployment insurance claims process is one that businesses and organizations continually struggle with. From overpayments to paying out improper benefits and building up fees from missed deadlines, there seems to be a minefield of ways to disburse excessive amounts of money.
UTMC is an unemployment insurance solution for companies to outsource the management of these payments, reducing tax costs and oversight frustrations that can plague businesses. By partnering with Urchin Systems for expert automation technology solutions, UTMC has become a leader in ensuring unemployment benefits and services are processed with precision — ensuring businesses never pay unnecessary claim benefit charges.
Here's how Urchin Systems brought UTMC's technical vision to life while continuing to be a partner in ensuring unemployment insurance efficiency at every level.
Understanding Unemployment Insurance
Unemployment insurance (UI) is a social insurance system, under federal law but overseen by state governments, that delivers weekly payments to people after they have lost their job due to no fault of their own. In doing so, these specialized benefits stabilize the economy by supporting jobless individuals in the transition back to work.
Each state has slightly different qualifications and designations for unemployment insurance, but there are three key factors that determine them.
Time worked — Individuals need to work a certain amount of hours in the previous calendar year in order to qualify for benefits.
Wages earned — The size of benefits an individual receives directly correlates to the wages that person earned while last employed — typically half their previous weekly salary.
Cause of unemployment — An individual is only eligible for UI benefits if their termination was for something outside of their control — quitting or firing for just cause does not apply.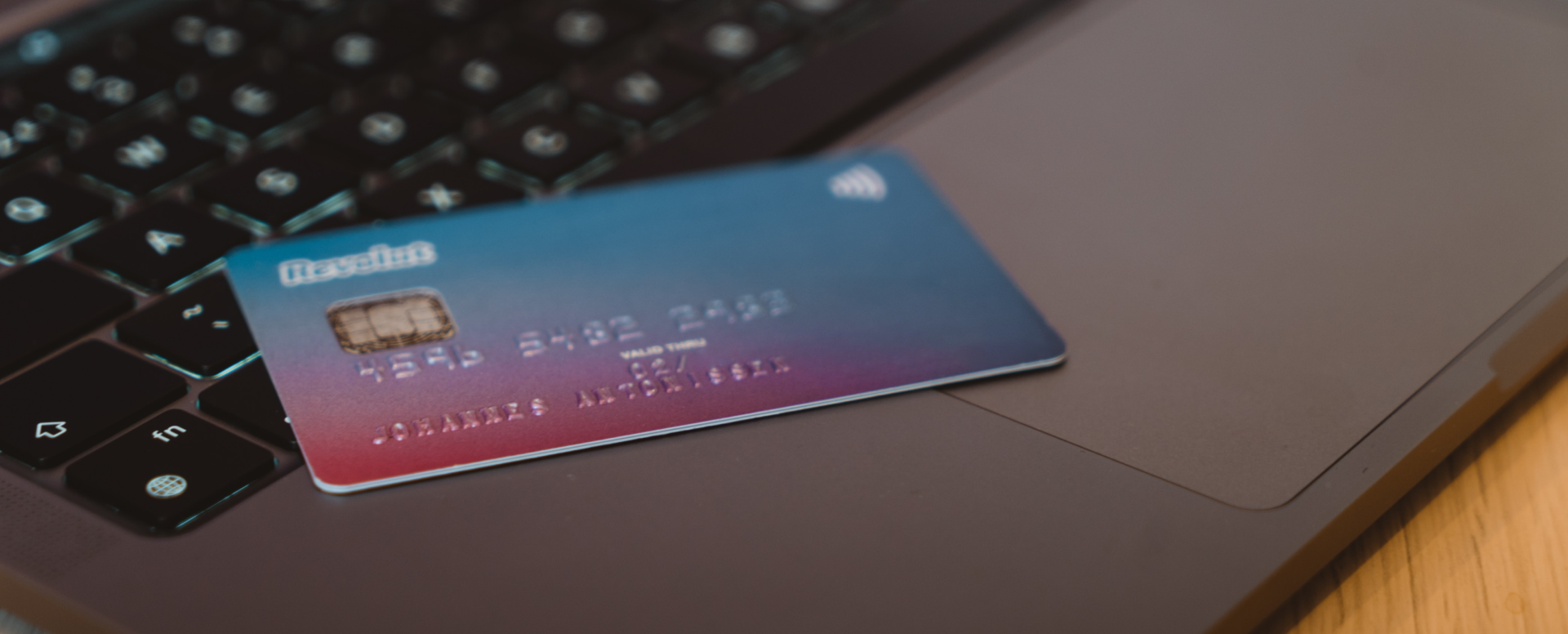 On the employer's side, there's a hefty responsibility for properly filing unemployment documents and paying taxes, fees, and (if needed) fines. Employees, once separated, will file claims on behalf of previous employers that these companies need to confirm (or deny, if not applicable), provide employment information to determine the size of the benefits, and determine the tax impact on the employer.
For small to medium-sized businesses dealing with a variety of employees, sometimes across different states with different UI policies, ensuring the veracity of all those claims and benefits can be stressful, confusing, and expensive. A single claim can cost tens of thousands of dollars, making overpayments or incorrect/fraudulent payments all the more costly. Meanwhile, penalties accrued can amplify that burden even more. Without a partner to help manage the influx of UI data, businesses can suffer immensely.
Urchin Systems Brings UTMC's Technical Vision to Life
Seeing the issues that small and medium-sized businesses dealt with around UI, UTMC strove to solve those issues by providing a solution to the complex business process of managing these complex sets of information — no matter the type or source of the data. To do so, they turned to Urchin Systems and our agile software development services to help build out their technology and accomplish two key things: integrate their business with SIDES and bring them a fully-functional automated claims processing solution.
UTMC Integrates with SIDES and Optimizes UI Delivery
SIDES stands for the State Information Data Exchange System, a service offered across all fifty states and territories, that aims to digitize as much information from the UI experience as possible. These states, employers, professional organizations, and third-party administrators are all encouraged to utilize the system as a way to vastly expedite and improve the secure collection and management of the data involved in delivering UI benefits.
SIDES is often the first foray into unemployment insurance digitization for many organizations, pushing them to seek a technical partner to overcome this new technical complexity. This led UTMC to connect with Urchin Systems and leverage our long-standing expertise in custom business software development to connect organizations to the system. By identifying the key security and data management needs of UTMC, we were able to integrate into this crucial digital system, allowing UTMC to take the next step with its unemployment insurance claims processing workflows.
Urchin Systems Streamlines UTMC's Automated Claims Processing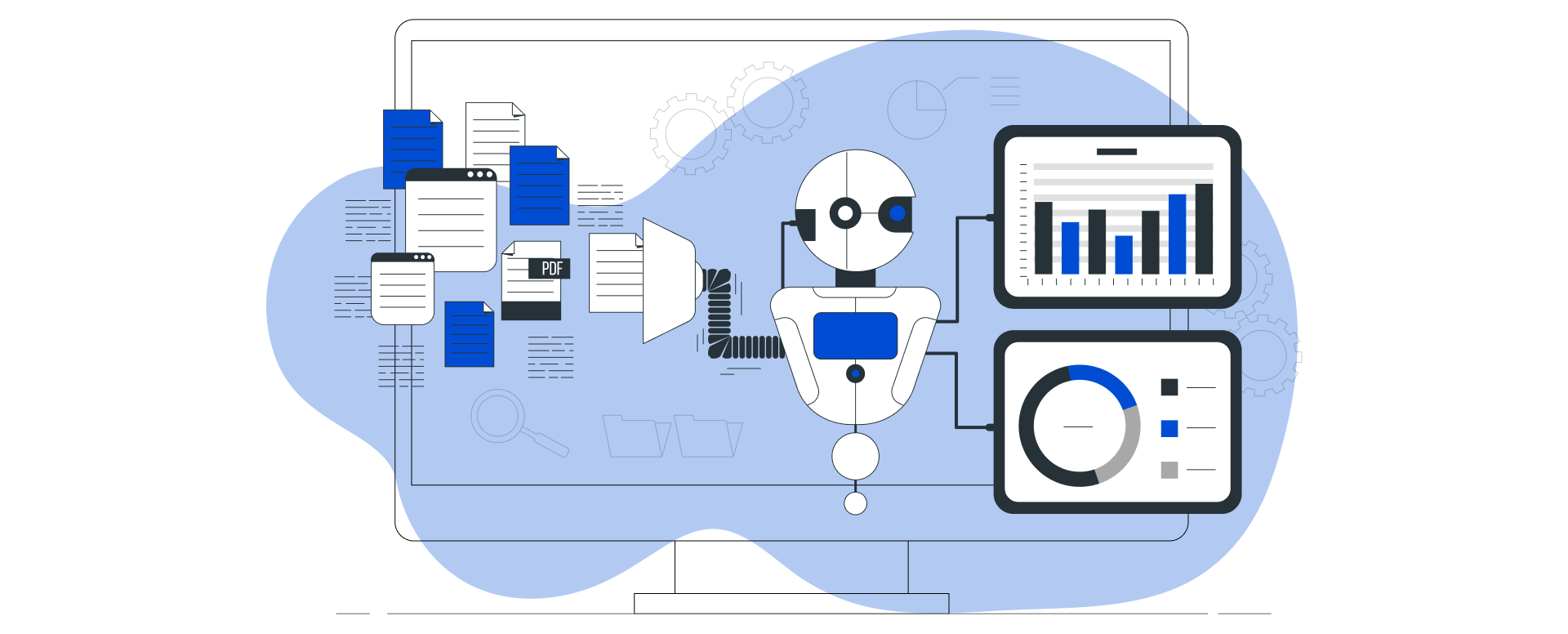 After working with Urchin to develop a highly configurable claims management system that facilitated their SIDES integration, UTMC sought to take their application of advanced technology even further. In particular, they use Urchin Systems to build their own automated claims processing tools to rapidly enhance their ability to interpret and deliver UI information across the country.
Accurate and efficient documentation is the cornerstone of managing UI, particularly for small businesses looking to avoid overpayments and getting crushed by fees. More importantly, a secure system (a la SIDES) enables employers to ensure all claims filed are legitimate — in doing so, they can accurately protest unwarranted claims, ultimately reducing unnecessary unemployment-related costs.
Businesses called on UTMC to help handle, manage, and properly act on all the various documentation necessary in the world of UI. This included everything from benefit charge and account statements — which tracked the payments to beneficiaries — to additional documents like tax tate notices and fact-finding questionnaires that ensured the veracity of separation information.
Understanding the importance of collating and analyzing this mass of information, Urchin Systems provided UTMC with intelligent document processing, or IDP, technology. Using IDP, Urchin allowed UTMC to fully automate the intake of various UI documents received from across the 50 states. Through this intuitive approach, UTMC can now simply scan any document and automatically load that data into its claim management system — making it immediately actionable for analysis and next steps.
Urchin Systems' Solutions Optimize UTMC's Performance

By integrating UTMC into SIDES and providing high-quality IDP solutions for lightning-fast document processing, Urchin Systems delivered positive results over numerous performance KPIs.
With the new system, UTMC:
Leveraged the comprehensive software solution to easily handle the 930% increase in claims during the COVID pandemic.
Reduced the average time for data entry of benefit charge statements from 1 hour to 3 minutes.
Created built-in rules and automation to decrease time spent on claims by 2 hours daily, removing the need for excessive human review.
Ensured that over 98% of monthly claims receive a response within 3 days, providing ample time for state review and ensuring employers avoid unwarranted payments and/or overpayments.
Implemented analysis automation, flexible assignments, and document workflow automation that increases overall company efficiency, allowing UTMC to scale without friction and handle the higher pace of UI requests.
Across these numerous technical additions, Urchin Systems injected a robust new automation-driven infrastructure to UTMC that enabled a top-of-the-line UI solution for businesses of all sizes, making them uniquely competitive in serving companies in a particularly precarious economic period.
Transforming Unemployment Insurance Through Automation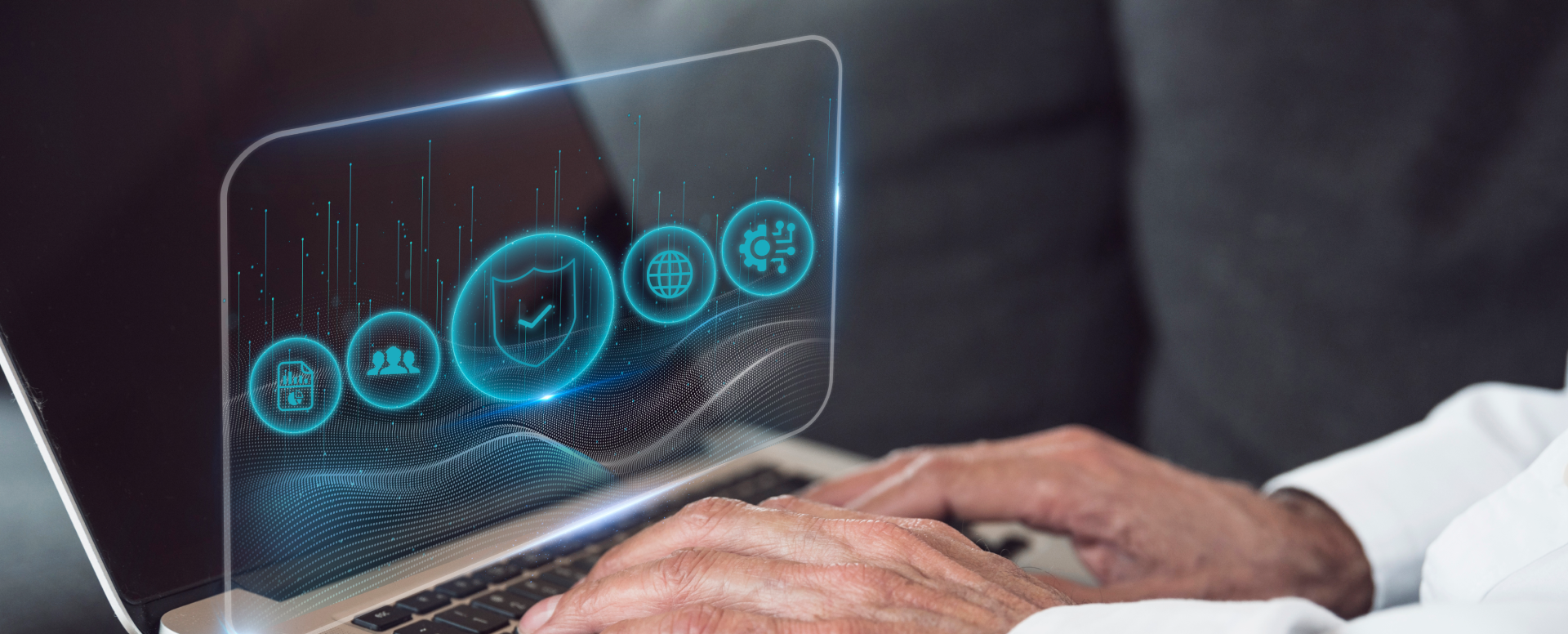 Through the comprehensive technical expertise of Urchin Systems, UTMC (and other TPAs and PEOs) have been able to streamline operations, improve overall internal and external efficiencies, and reduce unnecessary unemployment-related costs for organizations. The strong results UTMC saw prove that investing in a state-of-the-art tech tech solution is not just a matter of exploring new technology, but vastly improving a business's ability to function against modern customer expectations.
UTMC's President Richard Siegel states that "..without UTMC and Urchin's cooperation in developing a robust claims management system integrated into SIDES and other state agencies' online systems, our firm would not have experienced level of growth, let alone survived unemployment insurance issues created during the pandemic"
Whether requiring integration with nationalized digital systems like SIDES, or looking to radically enhance your ability to manage and process data via AI-powered, high-performance solutions, Urchin Systems can provide what you need. Working with TPAs and PEOs of all sizes, we've established a collaborative approach to implementing and maintaining cloud platform solutions to master the management of unemployment data and protect our customers' bottom lines. For more information on how we can work together, contact us today to learn more.